Frequently Asked Questions​
We can tell you everything about Normandy DMC
NORMANDY DMC (destination management company) is a firm representing this exceptional region of Western France.
Meetings come in many different shapes and sizes. Our first consideration is to find the type of event that best suits your requirements.
We take advantage of our total experience to assist you, from the initial idea to the final product. We always keep 'added value' in mind.
Incentive: we offer memorable incentives that go above and beyond your expectations. Each itinerary in Normandy is customized and based on the knowledge of our professional team.
Using our unique network, we create a once-in-a-lifetime experience.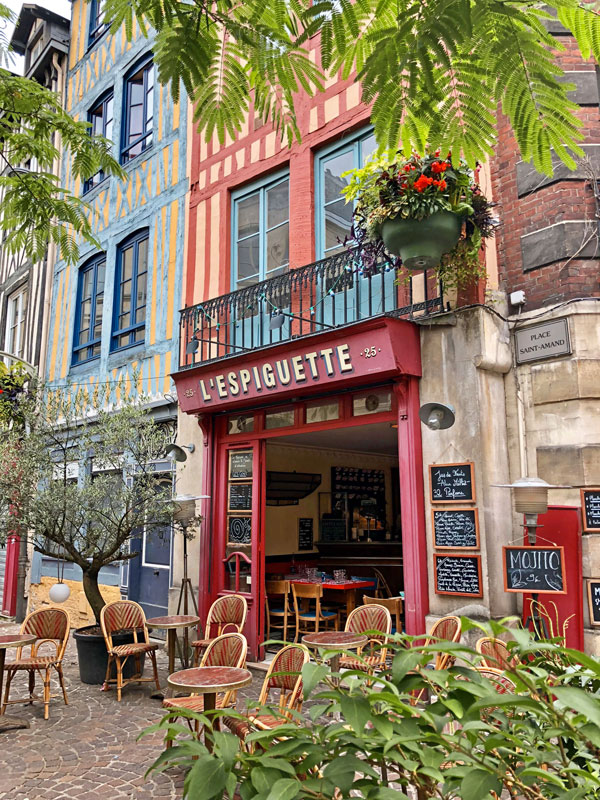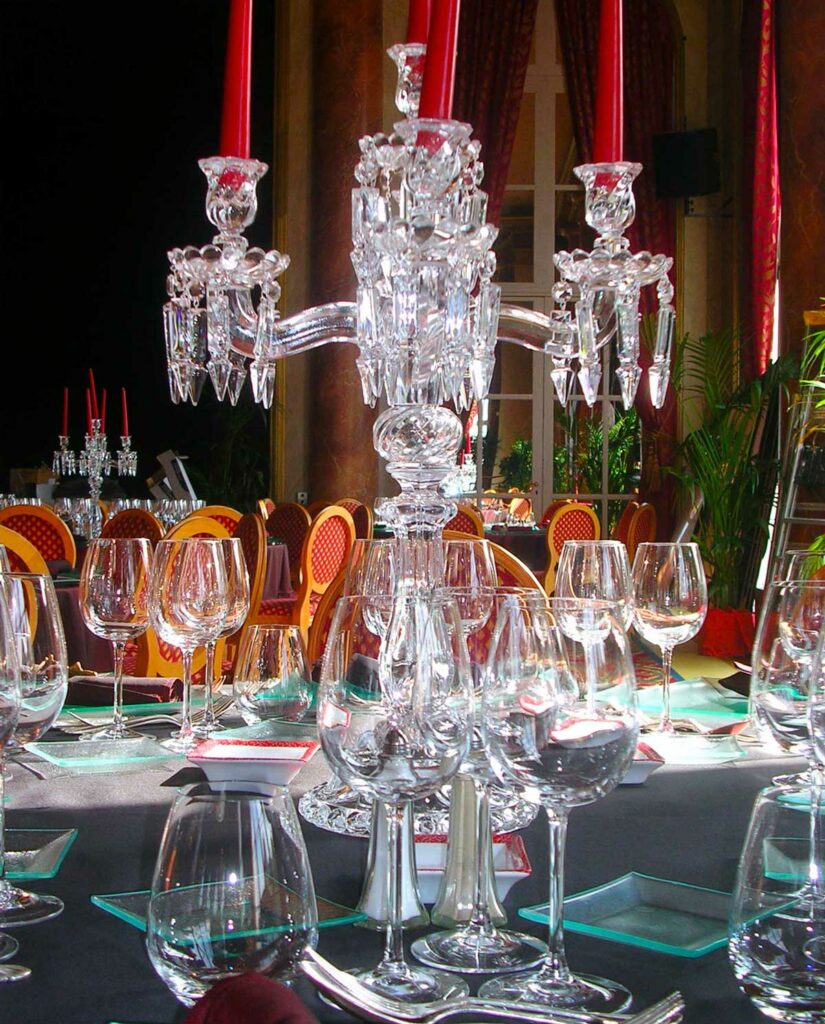 Some tips you should know