Activities – Team Building
Normandy DMC can offer a wide range of activities.
For a day of pure fun, an individual challenge or group team building, Normandy DMC can offer a wide range of activities in the region.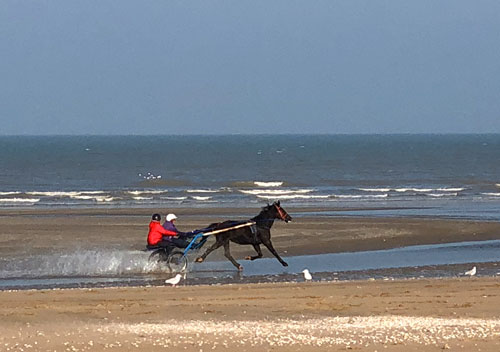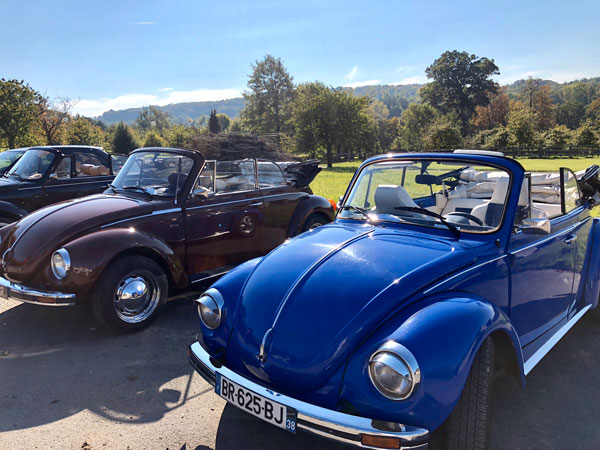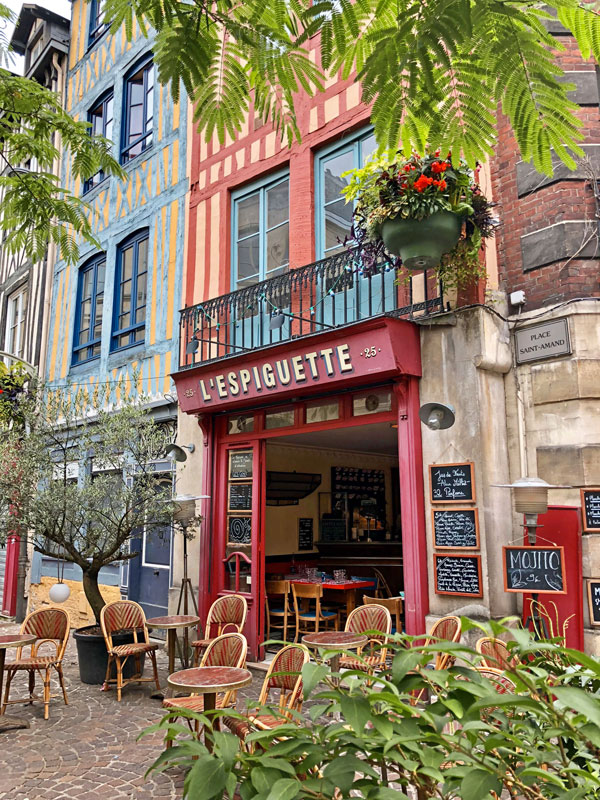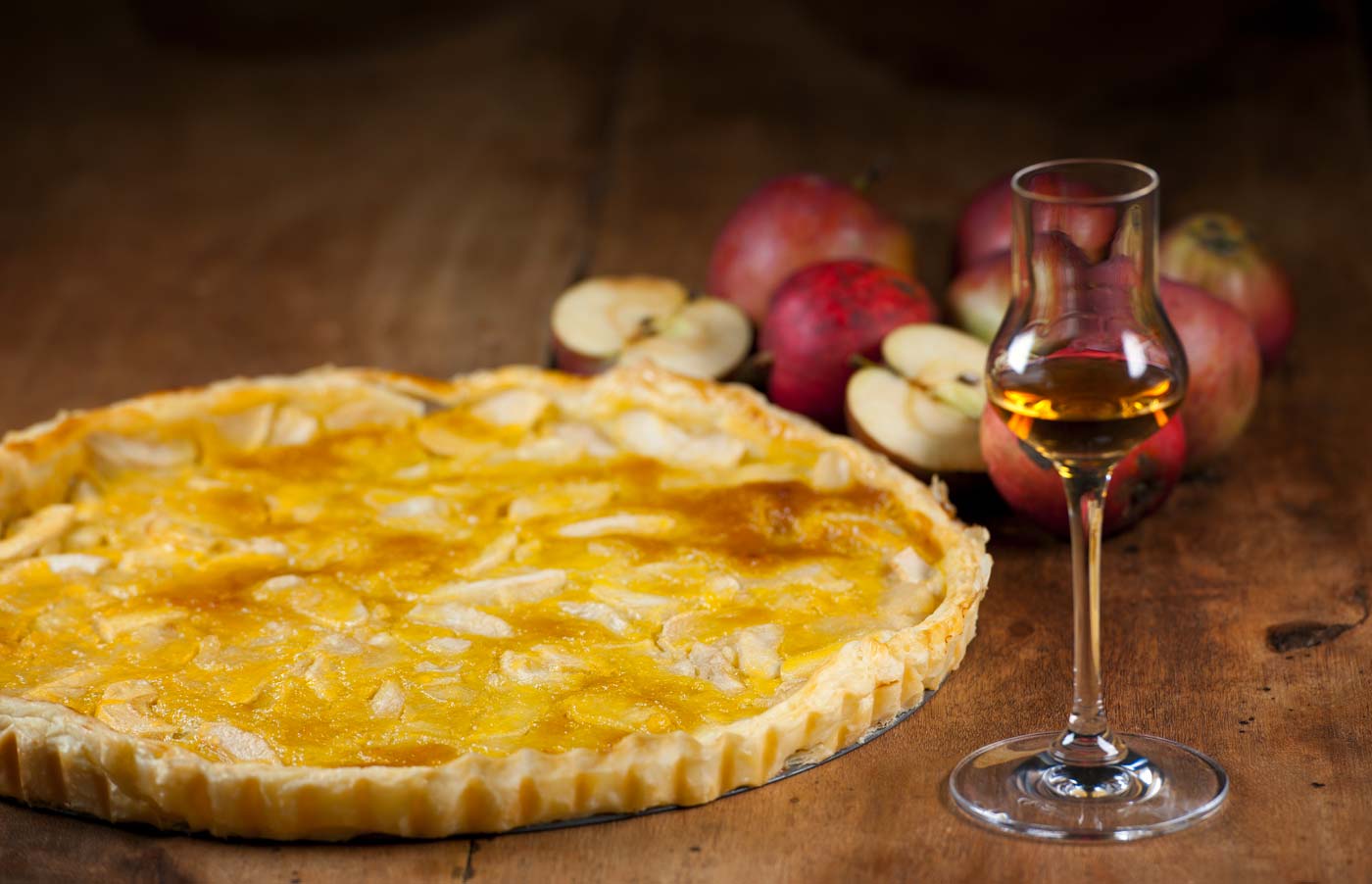 The choice and much more…
Enjoy a half day trip in Normandy travelling in a vintage car.
Give the participant the chance to board a sulky and feel the speed.

 

Re-live D-Day in an original way.
Cook with a chef and discover the region's traditional recipes.
Go for a ride in Normandy.
Fly over the region in a helicopter or in a hot air balloon,
Bicycle tour in Deauville and Trouville.
Go to the market with a chef.
Enjoy the Pedestrian & Tasting rally in Honfleur.
Meet a challenge with workshops and tasting of products from Normandy.
Take a trip with an electric bike or a buggy ride…
There is just so much we can do for you, from horse racing to rallies, from regattas to golfing or flying over the region's beautiful spots in a helicopter. Not to mention the possibility of enjoying relaxing thalassotherapy breaks, group challenges on the beach and quad trekking.
Whatever the size of your group, from 10 to 1000 people, we will set up a tailor-made sport activities program that meets your requirements and fits in with your event. 
Discover Normandy in the famous 2cv or vintage car. Welcome on board in this mythic car made for aficionados and adventurers.
This vehicle is not only a car, it is the symbol of the special French frame of mind: being free to drive wherever you want, irrespective of any standard of comfort and speed.
You will receive a briefing concerning the way to drive this road princess, and then be ready to play, to drive, to taste and to discover the region.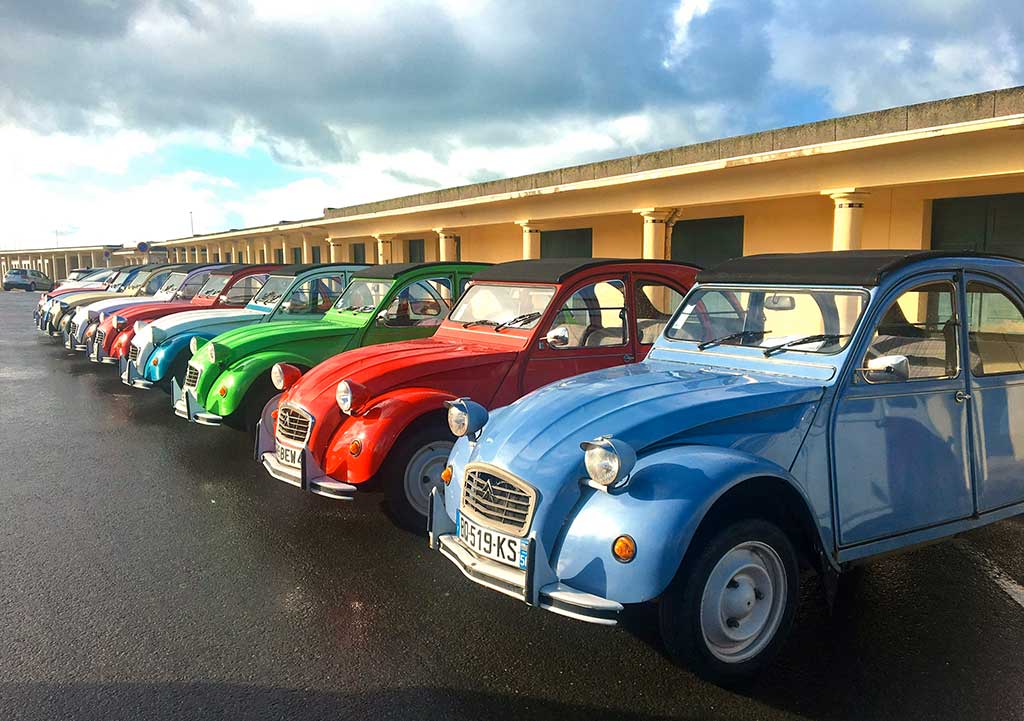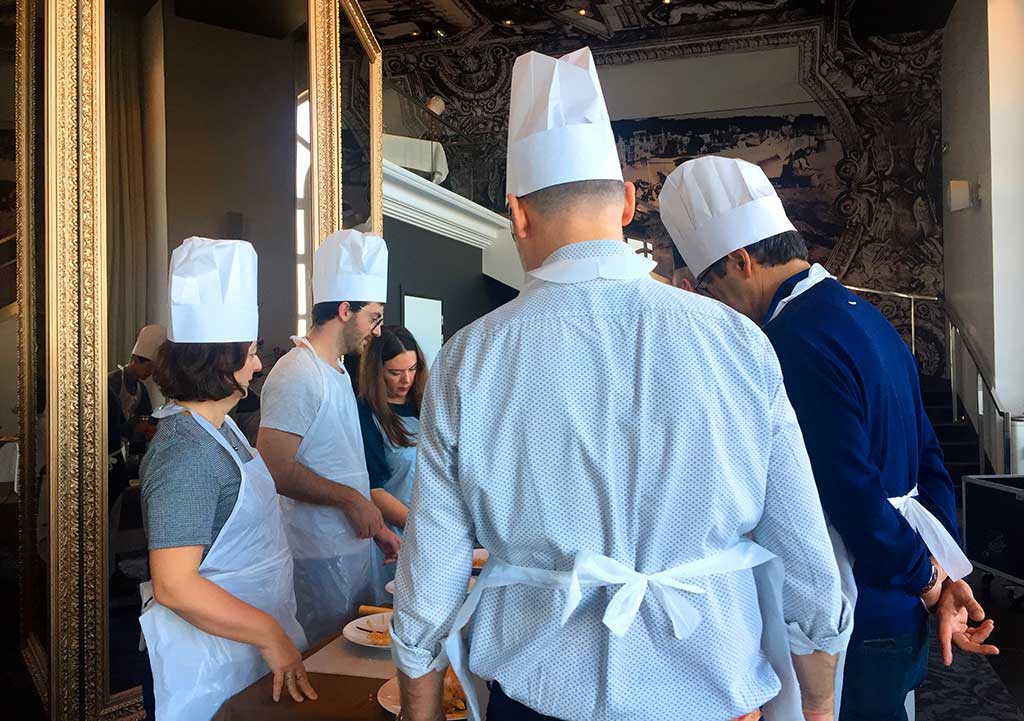 The idea comes from the desire to share fine food but also to transmit our gourmet traditions.
The aim is to have you discover techniques used by professional cooks with everyday products, so when you get back home you can create authentic French recipes. You will also to have the opportunity to discover the artistic, home-made side of cooking by creating group dynamics and synergies.
Now go right ahead: cook, share emotions, enjoy it… and do the same at home! Professional cooks will give you the tricks of the trade to impress your guests.
Relive the legend of the famous two-wheelers of the 60s, the "Solex", with this electric and therefore ecological version.
What's more pleasant than to be transported on an electric bike "Solex" to better appreciate the beauty of our cities and countryside?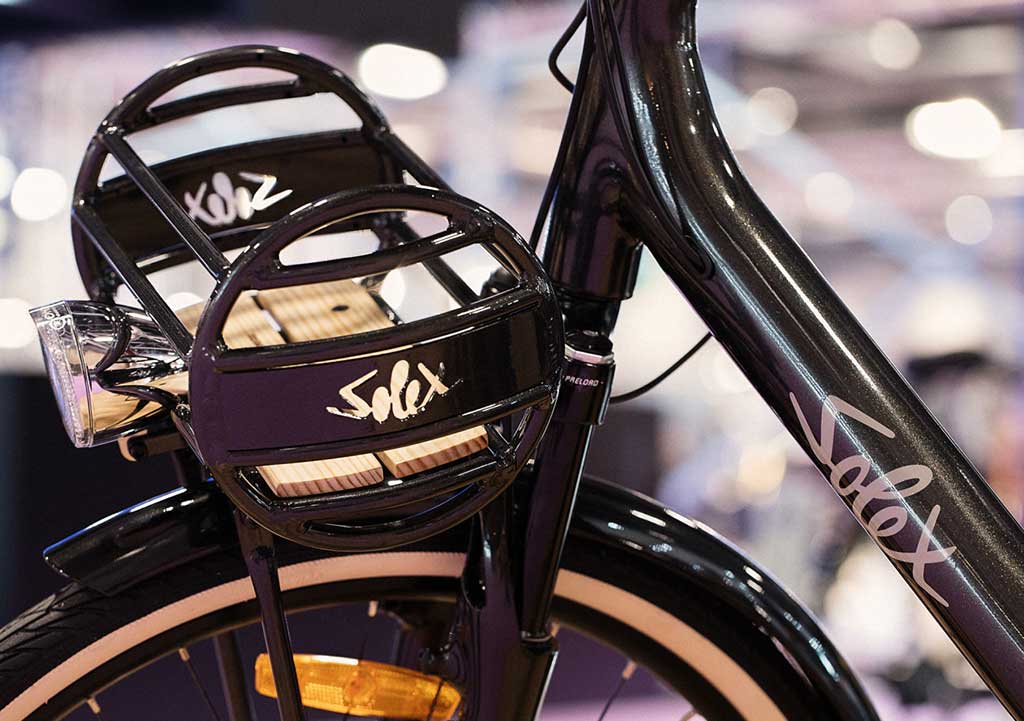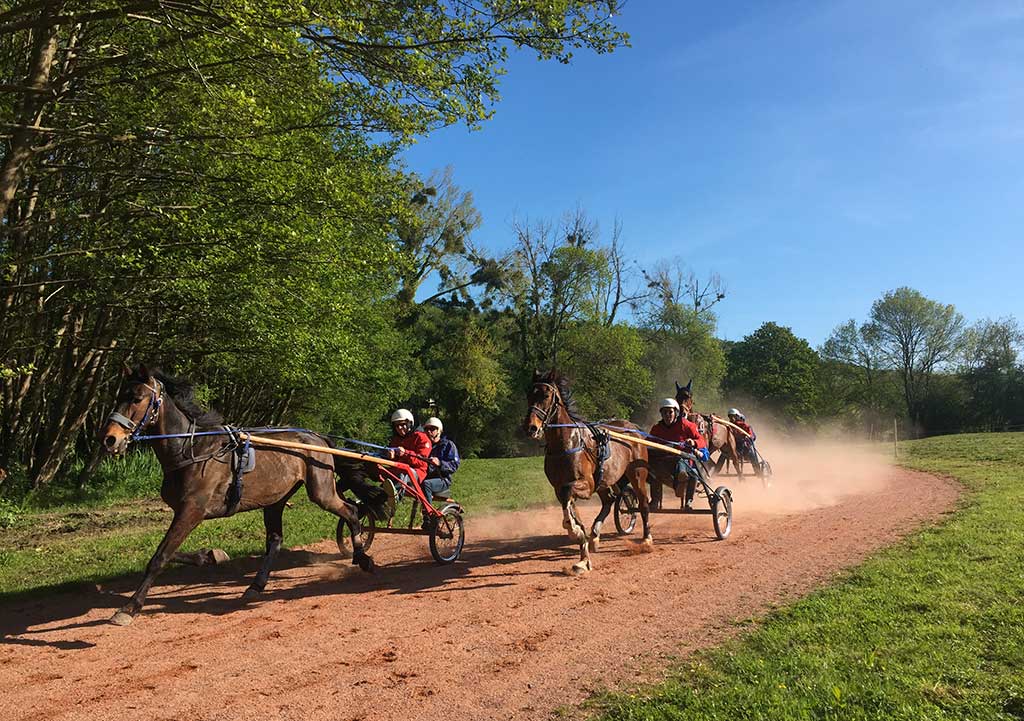 The "Sulky Experience" transforms participants into real pilots and offers totally different sensations…
With its stud farm and racecourse, horse riding is a part of Deauville's culture. We offer participants the chance to board a "sulky" and to feel the speed.
Embark with experienced skippers for an initiation to racing with a crew. Otherwise, you may discover new sensations by getting acquainted with the main operations practised in Deauville.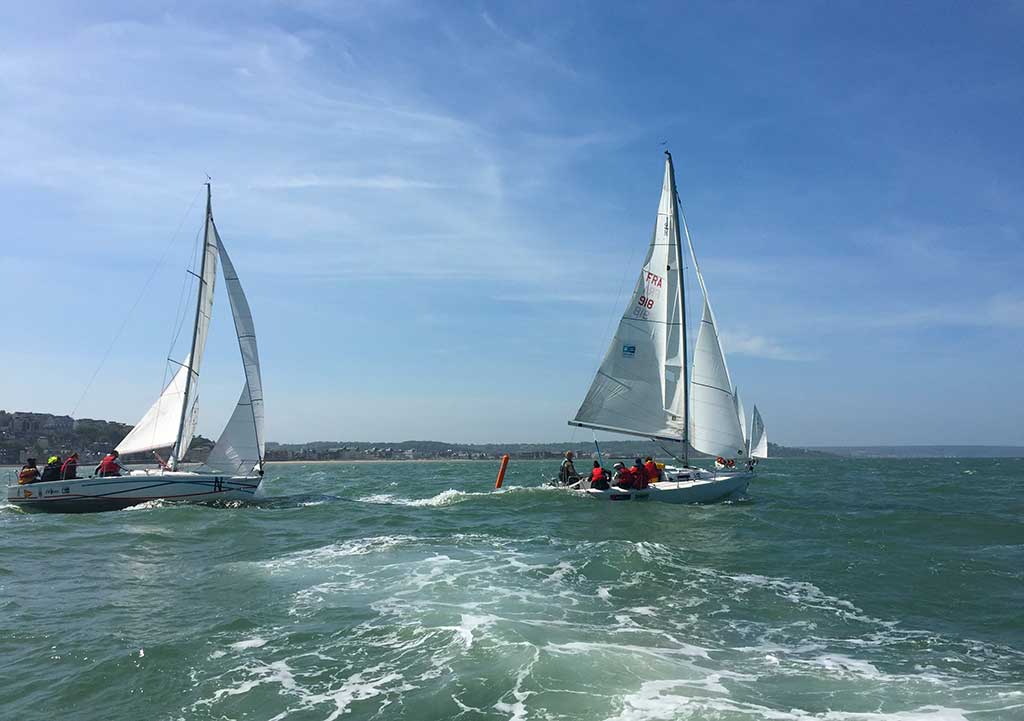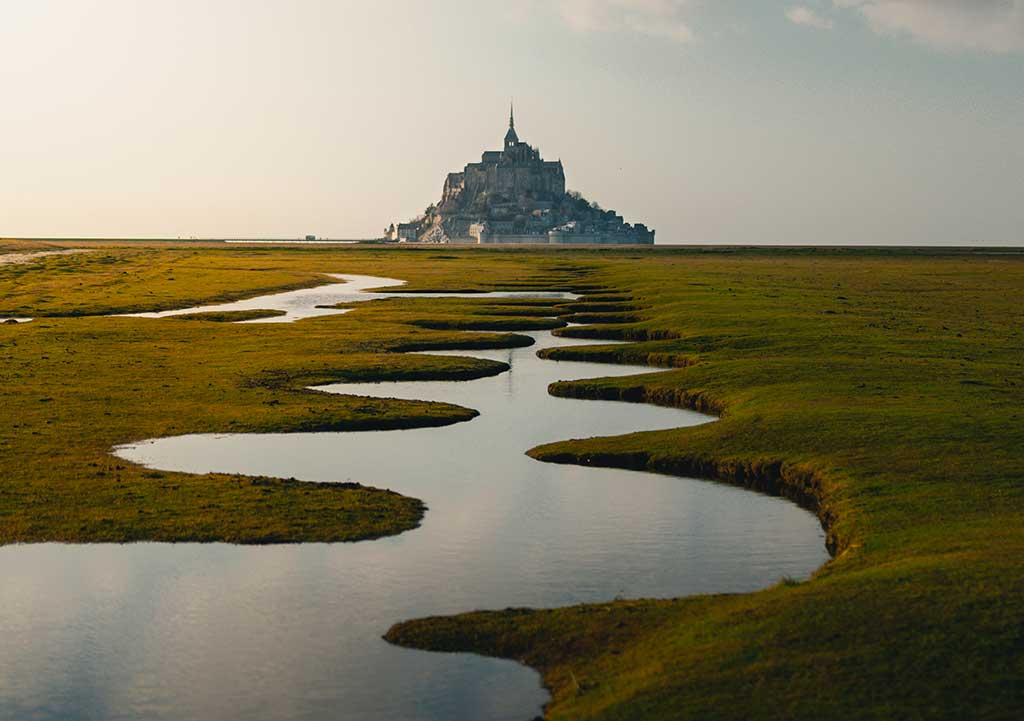 Crossing the Mont-Saint-Michel Bay: a unique experience. A guided and commented walk, roam a distance of about 6 kilometers (round trip) with a passage through the "Rocher de Tombelaine" and stop there for a short break.
This walk takes place in an ecological environment. Discovery of quicksand and crossing rivers.
Normandy seen by the sky: all the treasures of the region in this early morning or end of the day ride, rich in pleasures and sensations.
A postcard engraved in memories…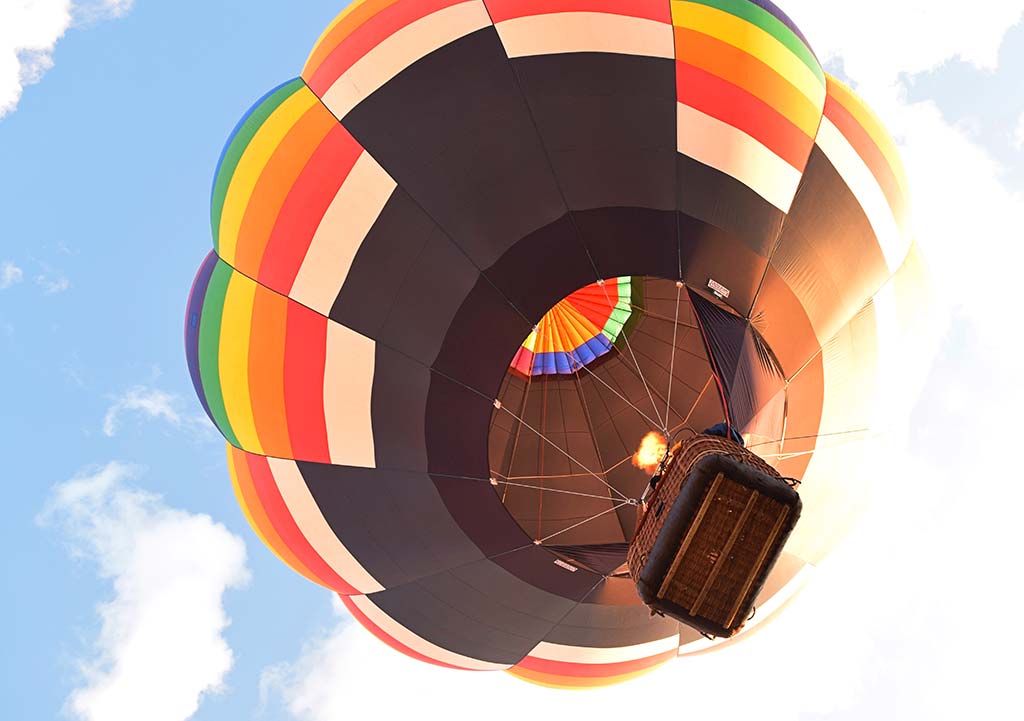 You want more? Call us, or see activites on the french web site.