We are Happy to organize meeting for You
We love our beautiful region and want you to discover it.
Normandy DMC is a Destination Management Company representing this exceptional region of Western France.
Located less than 100 km from Paris, Normandy is one of the top French destinations: astonishing, seductive and surprizing, it offers the best ingredients for successful events.
Originating in Normandy, we have selected for you – and for your clients exceptional locations catering to any group, whatever the size.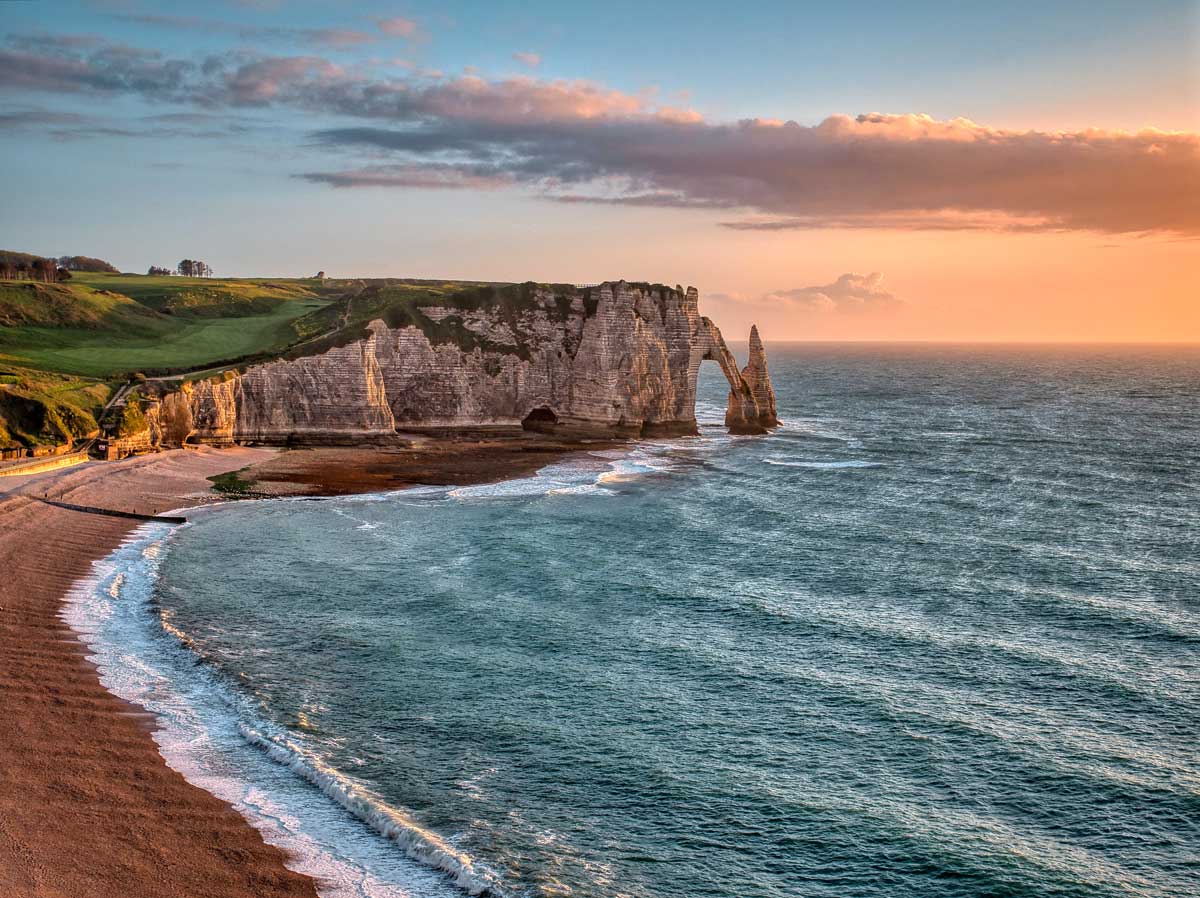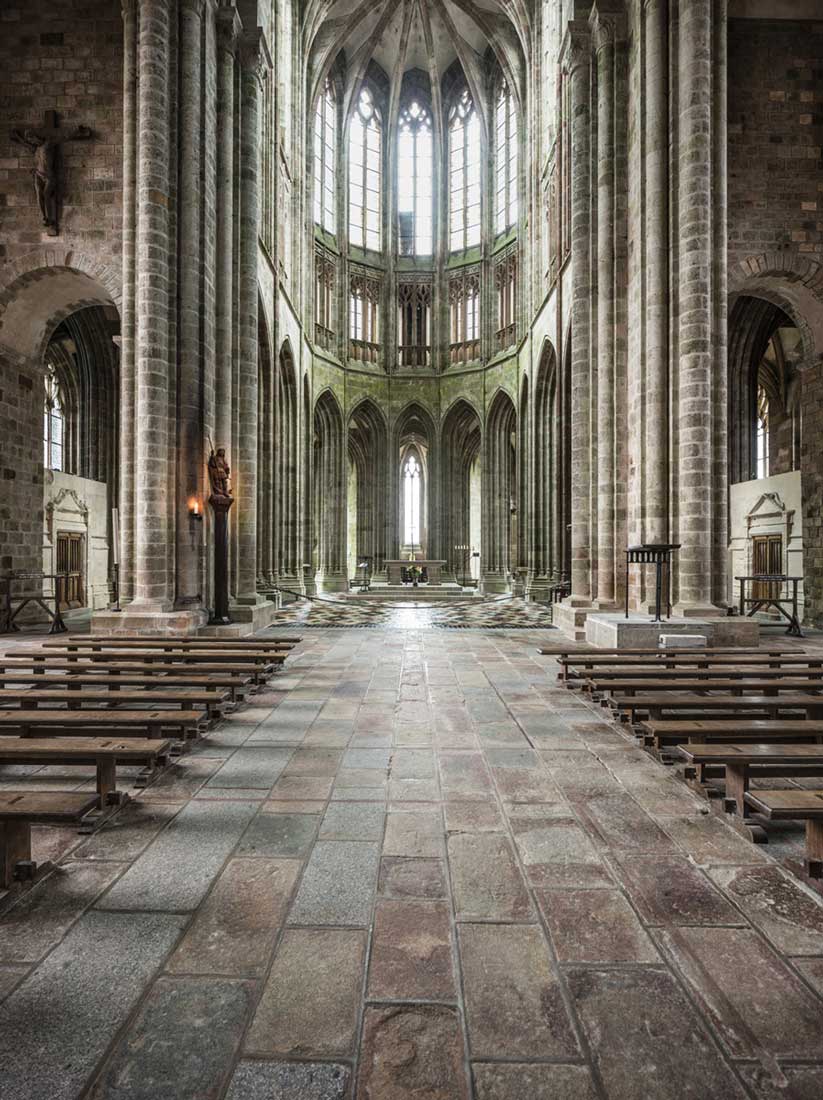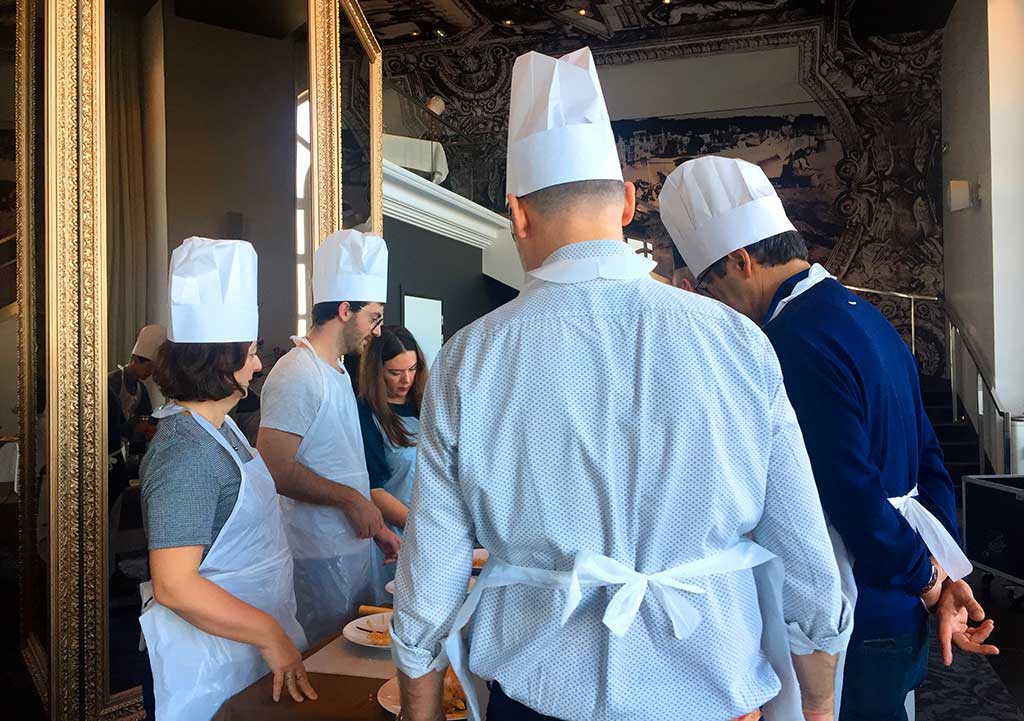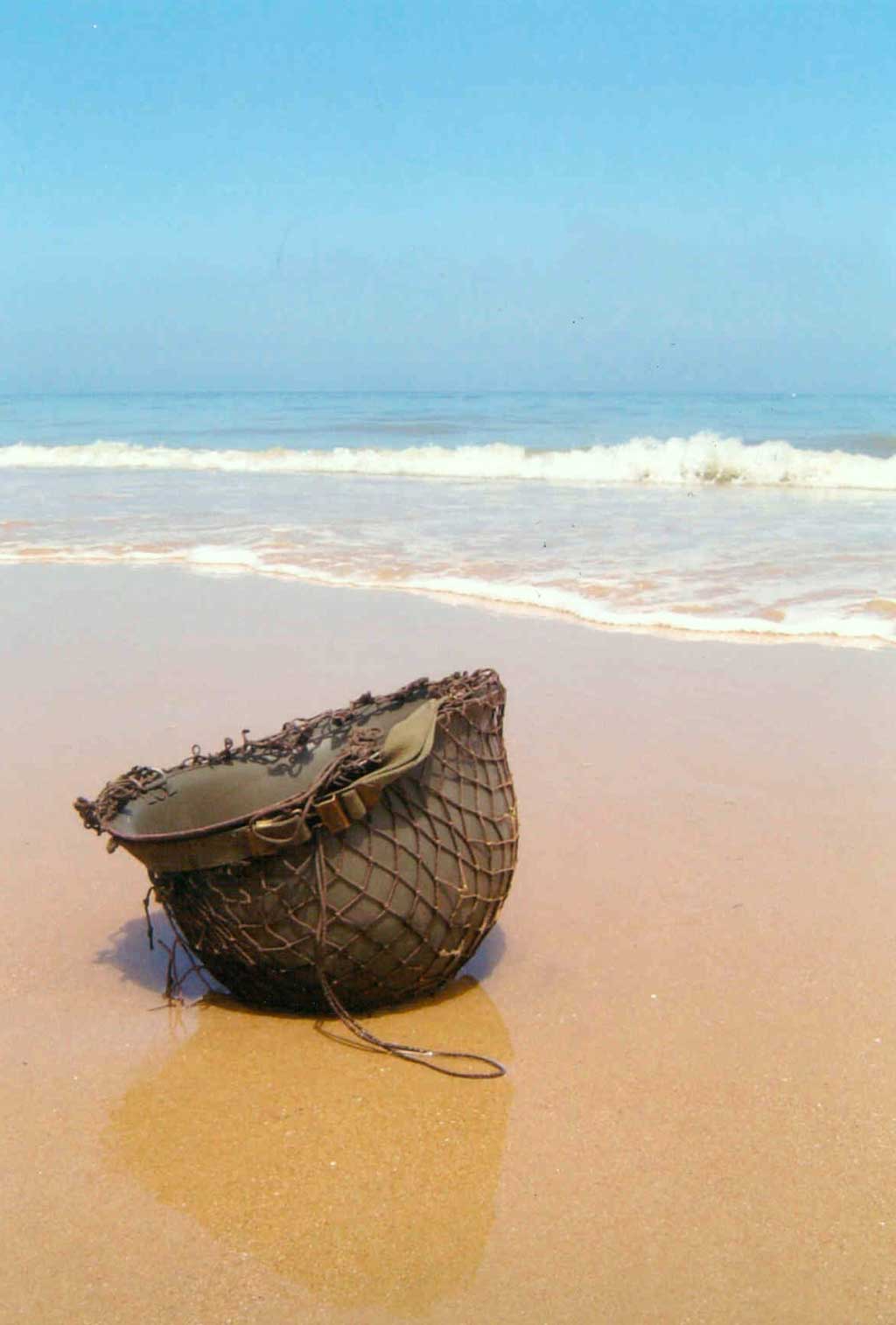 We provide Special Tours & Events in Normandy.
We are able to provide all the best services – including "a la carte" services – in accordance with your needs.
A wonderful private house and luxury hotel
Outstanding events for cocktail parties, picnics and dinners
Astonishing meeting and conference locations
Entertainment packages and surprizing discoveries
Sport and incentive activities or sightseeing tours
Welcome pack and gifts
Normandy DMC (in French "Recevoir en Normandie"), offers a wide range of hotels, in the countryside or at the seashore, to give you all you need and even more. You will have the extraordinary opportunity to stay in a private château or a quaint little hotel anywhere in Normandy.
While in the region, we are confident that you will experience the sincere hospitality for which Normans are so famous: welcomed by the owners, you will be hosted as part of their family. Garden parties and meetings can be held close to the fire, and delicious dinners served in the dining room beneath the portraits of their ancestors…
Depending on the season and the selected event, you will live for a few days as a Calvados producer, a French chef, a fisherman or a professional rider…
For instance, in the fall, you will take an active part in the apple harvest and the cider making process, together with the producer. In June, you can walk around the garden benefiting from the expert advice of the owner, a specialist in botany, or get on board early in the morning for a fishing experience on the sea.
From palaces to castles or stately homes, from traditional to contemporary styles, from seashore landscapes to the peaceful countryside, we can find the perfect location for you all year long.
Using our unique network, we create a once-in-a-lifetime experience.
Meetings come in many different shapes and sizes. Our first consideration is to find the type of event that best suits your requirements. We take advantage of our total experience to assist you, from the initial idea to the final product. We always keep 'added value' in mind.
Incentive: we offer memorable incentives that go above and beyond your expectations. Each itinerary in Normandy is customized and based on the knowledge of our professional team.
Great People. Amazing Tours. Beautiful Normandy.
What Normandy DMC can Offer You
We are always on the lookout for new events, accommodations, and sites, and we always choose genuine charm and uncluttered luxury as opposed to frills.
We will take care of everything: hotel, venue, catering, activities, tours and anything else you may require for your congress, event, team building initiative, convention, meeting, product launch, gala dinner…
Let us imagine the best event your clients can dream of.